Blessed Edward Oldcorne Catholic College is the secondary school accepting students including Catholic students from Worcester, Droitwich, Pershore, Malvern and all surrounding areas.
Welcome to Blessed Edward Oldcorne Catholic College, Worcester. Our web site www.blessededward.co.uk/ provides information and an insight into our college for prospective students and parents. The web site will allow you to explore the achievements of our students and the diversity in their experiences while at our college.
We are a Catholic college committed to 'Gospel Values and Personal Achievement'. We believe that our college should reflect the values and practice of a good Catholic home. The Gospel Values we develop, with parents, in our students are those of Love, Truth, Compassion, Holiness, Forgiveness, Justice, Sacrifice and Peace. However we are inclusive and many of our students are from other Christian and World Faiths. These values are also integral to all faiths and under-pin British Values. We believe in the uniqueness of each student and firmly believe that each child wants to be successful at school, develop their talents and be prepared for further education and successful employment. As a  a college have to 'open the doors' so that our students can pass through and be successful. We do not want to leave any child behind.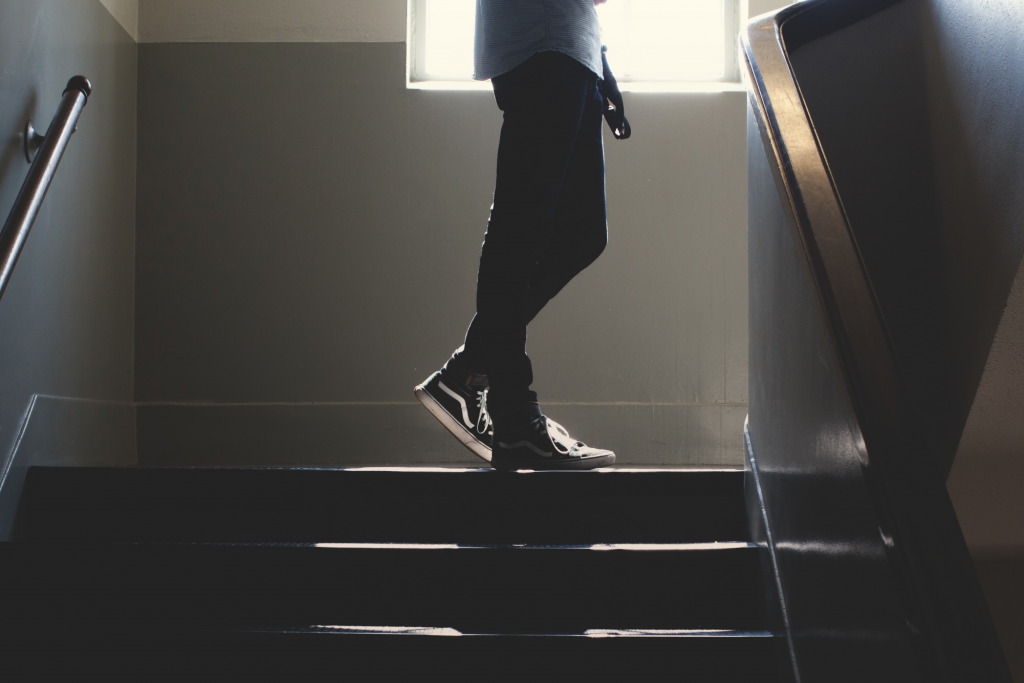 We are very proud of our students' academic achievements. In 2014 we received a special award: SSAT Educational Outcomes Award 2014. This award was in recognition of being in the top 20% of schools nationally for "outstanding student progress". In 2015 we received two awards from the SSAT Educational Outcomes Award for being in the top 20% of schools nationally for "value added progress" and also for being in the top 20% of non-selective schools nationally for " student attainment in the 2014 end of KS4 exams".
In 2015 71% of our students achieved 5+ A*-C grades including English and Mathematics. 9% of our students achieved 9 or more A*/A grades in their examinations. Our value measure progress increased over 2014 to 1036. This places the college among non-selective schools as the first in Worcester for achievement and among the top performing schools in Worcestershire for students' progress.
The college is a "Leading Edge" school. This award recognises that we are part of a national network of high performing schools with commitment to raising achievement through collaboration and innovation.
The Modern Foreign Language department has been rated by Ofsted as "outstanding" in all areas. OFSTED in its recent report judged the college to be "good" in all areas. The Section 48 Inspection Report conducted by the Archdiocese of Birmingham rated the college as "outstanding".
We are very proud of our 'Transition Programme' which prepares our students for moving from primary to secondary education. We visit every school that is sending us four or more students. 203 out of our 210 students joining us in September 2015 were seen by an Assistant Principal and Director of Studies before transferring to our college. Please do look at the Transition section on our website.
The opportunities within the college for students to develop their talents and skills and to pursue new interests are enormous. These include at least five overseas trips per year to countries including France, Germany, Italy, Poland and Spain. Our students enjoy participating in a wide range of sporting and curriculum competitions, Duke of Edinburgh award, music festivals, public speaking, theatre trips and a range of subject trips linked to their studies. We are very much aware that learning takes place outside the classroom as well as inside.We will try to meet any requests by students for new activities. The most recent request was for 'golf' and we now have our own society with students successfully participating in local competitions.
Please come along and visit our college and get a feel for a wonderful, purposeful and enjoyable learning environment. You will be very welcome.
Sean Devlin
Principal